Today is September 26, 2023 -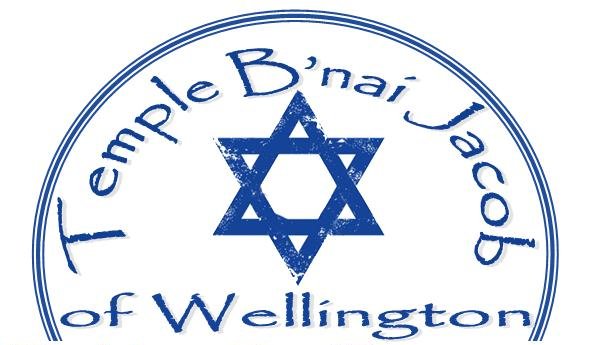 Daniel Krimsky, Rabbi
We are so pleased that as of August 1st, 2021, we will be welcoming Rabbi Daniel Krimsky to our TBJ family. He will be our spiritual leader, conducting services and taking an active role in the growth of TBJ. Rabbi Dan, as he prefers to be called, will also take on the important role of Education Director, reviewing the curriculum, managing the school, teaching students, and getting to know our kids. As Education Director, he will also facilitate adult education classes.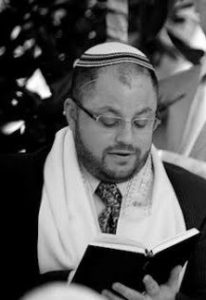 A native of New York, Rabbi Dan found his love of Judaism at an early age, convincing his parents to let him go off to Israel to study while still a teenager. He is Yeshiva educated, receiving his Bachelor's degree in Talmudic Studies and his Masters and Rabbinic Ordination from The College of Jewish Studies in Jerusalem, Israel and a Master's Degree in Educational Leadership from Bellevue University.
Rabbi Krimsky served as Associate/Youth Rabbi at Temple Menorah of Miami Beach where he also directed the religious school and taught for the Florence Melton Adult Mini-School. Most recently, Rabbi Dan served as Rabbi of the Jewish Congregation of Venice, in Venice, Fl. He has served as chaplain, pastoral counselor, education director and youth group director. He considers himself "flexidoxy", having formal studies in the Orthodox Movement, but coming to realize that each situation must be considered on its own merits and believing that the Conservative Movement has an appropriate balance.