Today is September 26, 2023 -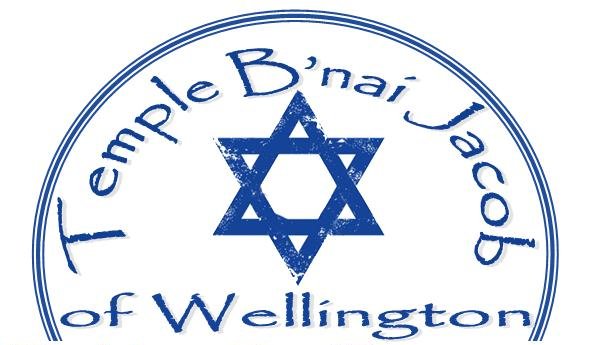 Information
The Religious School at Temple B'nai Jacob takes a tefillah based approach to teaching students practical and meaningful ways to engage in prayer and Jewish Tradition. Using the traditional liturgy as a base, students learn the fundamentals of basic siddur Hebrew, prayer texts, tunes and skills, ritual practice, and Jewish history, holiday, and life-cycle knowledge.
Everything is taught in an intimate personal and informal setting which encourages a personal connection between teacher and students and a warm relationship between administration/clergy and every member of every class. Our small size allows us to meet the needs of each individual student and make sure that everyone is on track to make the most of their classroom time. We strive to motivate our students to commit to a lifetime of learning and growing Jewishly , so that they will be able to continue growing our congregational family into the next generation.
"I really enjoy the intimacy of our Religious School", states Andrea Cohan, Education Committee Chairperson . "I know all of the children and their families, we are so fortunate to have an experienced and dedicated staff of religious school teachers and of course Rabbi Dan at the helm."
Temple B'nai Jacob is a relatively small synagogue with an Executive Board committed to providing our children the best Jewish education experience possible. Therefore we have small interactive classes, we provide individualized instruction when needed, and we also have a robust calendar of Hebrew and holiday activities for our students."
Rabbi Dan or Andrea Cohan invite any interested families to contact them through the temple office. They are always pleased to meet and discuss the school curriculum and philosophy with members of our community.
For more information, please contact the Temple office.