Today is September 26, 2023 -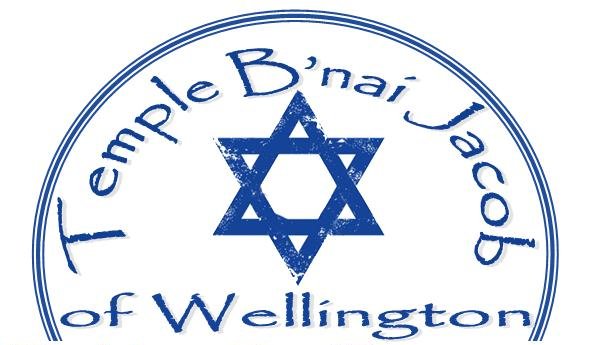 Women's League
Women's League Mission
Sisterhood provides a structure in which women interact to share and develop their skills; to further their Jewish education by gaining the knowledge and experience to foster a Jewish home and lifestyle; to support the temple through the collection of dues, tzedakah and proceeds from fund raising projects; and to promote social contact and friendship with the women of our own sisterhood and the women of the Florida Region through programs that are educational, religious, cultural, civic, and recreational.
This is the Women's League of Temple B'nai Jacob of Wellington – A conservative temple with egalitarian services. Women are counted in all our services. We welcome you to worship with us and to join in our activities.
Through Women's League membership, you are united with about 600 sisterhoods nationally and internationally affiliated with Women's League for Conservative Judaism, 70,000 plus women with a common goal of perpetuating Judaism in the home, temple and the community.
Organized into 13 regions, it is one of the largest temple Women's organizations in the world.